Last Updated
Ratings
Unique User Downloads
Download Rankings
2018-04-14 (5 days ago)
Not yet rated by the users
Total:

60

This week:

27

All time:

9,108

This week:

17
Description
Author

This package can retrieve, transform and process text documents.

It can take one or more text documents eventually from files and retrieve their contents to perform several types of processing to transform the documents. Currently it can:

- Extract text features
- Normalize text
- Evaluate text similarity
- Perform statistic calculations
- Split the text in tokens
- Generate stem strings from the text words



Details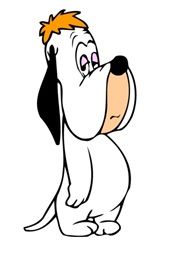 Basset
Basset is a PHP Information Retrieval library. This is a culmination of developments in the field and ported over for research purposes.
Basset provides different ways of searching through documents in a collection, by applying advanced and experimental IR techniques gathered from different Research studies and Conferences, most notably:
Documentation
You can read about it here
| | | |
| --- | --- | --- |
| | Applications that use this package | |
No pages of applications that use this class were specified.
If you know an application of this package, send a message to the author to add a link here.