Last Updated
Ratings
Unique User Downloads
Download Rankings
2020-09-12 (14 days ago)
Not yet rated by the users
Total:

68

This week:

1

All time:

9,719

This week:

267
Description
Author

This package can generate tokens to protect against CSRF attacks.

It can generate a token string that can be used in Web pages to avoid Cross-Site Request forgery attacks. The generated token strings can be stored using in different storage containers using a given driver class object.

The package can also retrieve a token from the storage container accessed with the driver object to verify if it is valid.



Details
Dframe/Token - Component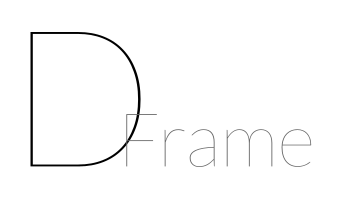 Composer
$ composer require dframe/token

Standalone

$driver = new \Dframe\Session\Session('sessionName');

/ 
 * $driver Can be any class implements interface \Psr\SimpleCache\CacheInterface 
 */
$token  = new \Dframe\Token\Token($driver); 
$key = $token->generate('evidenceToken')->get('evidenceToken');  // Generate hash
$isValid = $token->isValid('evidenceToken', $key);            // Return true/false
$has = $token->has('evidenceToken');            // Return true/false

License
Open-sourced software licensed under the MIT license
| | | |
| --- | --- | --- |
| | Applications that use this package | |
No pages of applications that use this class were specified.
If you know an application of this package, send a message to the author to add a link here.